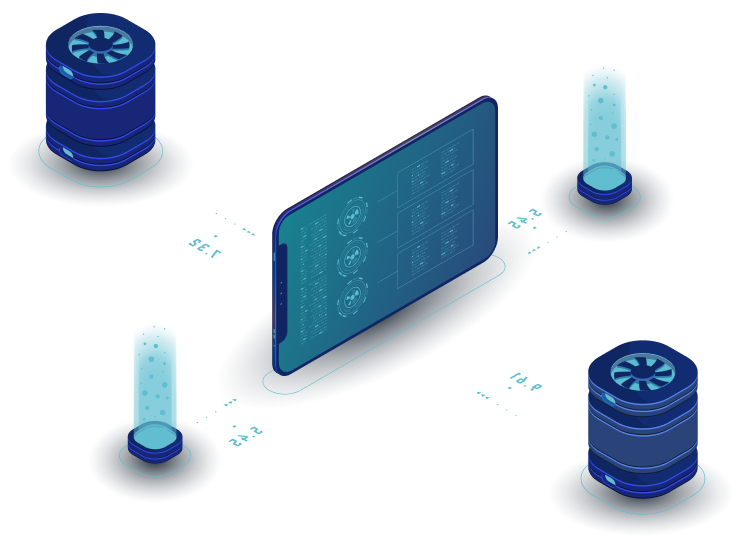 Design
Adopting an optimized IOT strategy requires an in-depth study the needs of each client. This will dictate the IOT choices in terms of
of connectivity and sensors in order to offer the most adequate. The expertise of CRDM Développements is an asset in this essential phase of initializing your project. We support you in defining your needs and guide you in choosing your IOT solutions. If your project requires a particular device, our engineers are able to design tools and products with specific designs. Our innovation capabilities can also relate to product electronics and firmware. Our experience in difficult enironments allows us to offer products adapted to the extreme conditions and constraints . Our product range covers IP44 to IP68 standards.
Manufacturing
Once the design phase is complete, CRDM Developments begins the manufacturing process. Our three factories based in Europe supply all the required production volumes.
Test phase
The controls put in place by CRDM Développements ensure quality throughout the production chain. Each product is individually tested when it leaves the factory to guarantee impeccable reliability.
Installation and commissioning
The installation of your devices can take place at any phase of your project, whether you are initiating a project or whether it is an improvement of your installations already in place. If you wish, we can come to your premises by appointment to ensure the complete installation and commissioning of our products. CRDM Développements can therefore take care of the installation of the sensors, the initialization, the verification of the device and the delivery of a detailed report.
Management platform
Once the system is in place,*CRDM Développements provides you with a data management platform. Our tools make it possible to manage several million pieces of data per day on various secure servers.
Inspired by user experience, this intuitive interface gives you total autonomy in the administration of your data. It guarantees you independence for the management of your sensors, your alarm services and notifications.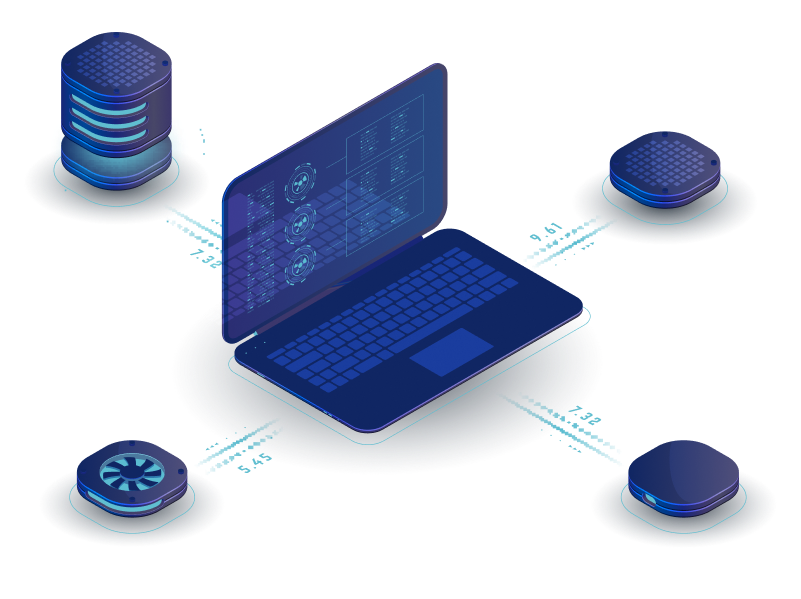 Maintenance and repair
Of course, CRDM Développements ensures the maintenance of its products and guarantees you peace of mind. If necessary, our teams take care of the diagnosis, analysis and new compliance of your installations.