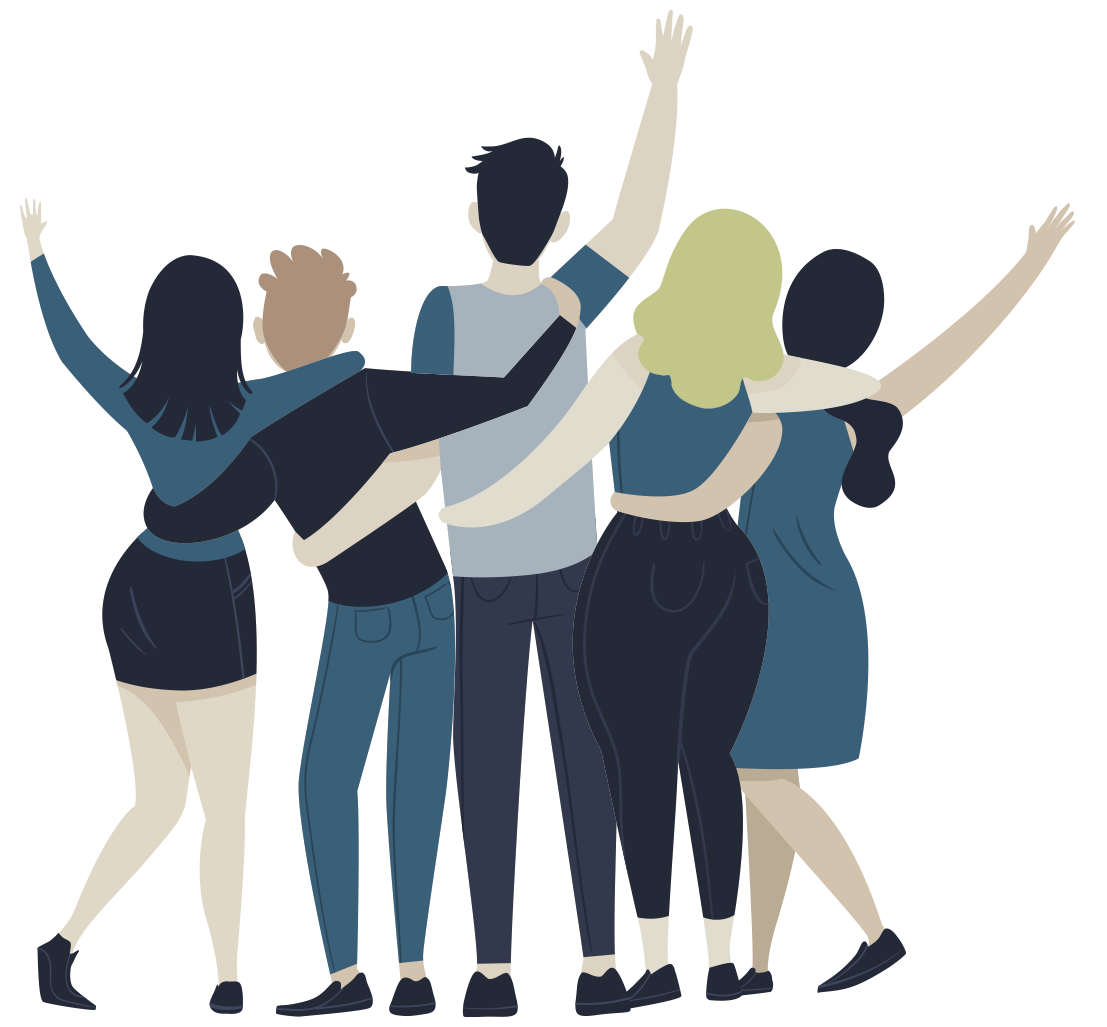 We attach great importance to the reliability of our products and the satisfaction of our customers. Over the years, our know-how has enabled us to gain the trust of large companies such as EDF, ENGIE, AIR FRANCE, DELL, Orange, or SIEMENS, for example, which manages all of its mobile readings thanks to our developed technologies. across the Channel. In the public sector, we also work for many Public Housing Offices, as well as for cities such as Valencia in Spain (Aguas de Valencia), Manchester (building heating energy) in England or Paris with the management of Heating Urban of Paris (CPCU).
Customer testimonial
Here is the feedback from the Parisian Urban Heating Company (CPCU / ​​Engie) with whom we have been working for several years.
Charles M – Metering and Smart Solution Project Manager
What was your initial problem?
"We manage a heating network throughout the Paris region, so we have a number of meters at our customers' and our main problem was to read these meters automatically. With CRDM we have set up remote reading systems on our meters, which have been upgraded according to the existing technologies on our installations. We also needed temperature sensors and valve contactors, so with CRDM we thought about enhancing this equipment and finding a suitable remote reading system."
Why did you choose to entrust your project to CRDM Développements in particular?
"For three years that I have been following the project, what makes the difference is proximity, adaptability to our own needs, whether in terms of equipment or subscription management. We have a lot of different types of objects and information to trace. We also have, on the type of signal, a performance of the equipment which is notorious. One of our problems in particular was that our facilities are often underground and therefore deep-indoor and the temperatures to be measured are quite high, around 50 degrees. We also need battery-powered products that are easier to install than plugged into 220V. When you have the quality of the network, the fact that it is deep indoor, the fact that it is subject to high temperatures and on battery power, in the end the market offer is reduced, few companies respond to all these criteria. For the moment you manage to answer all these problems so that is why we continue with you."
Would you recommend CRDM Developments?
"Yes of course. It's already done !"