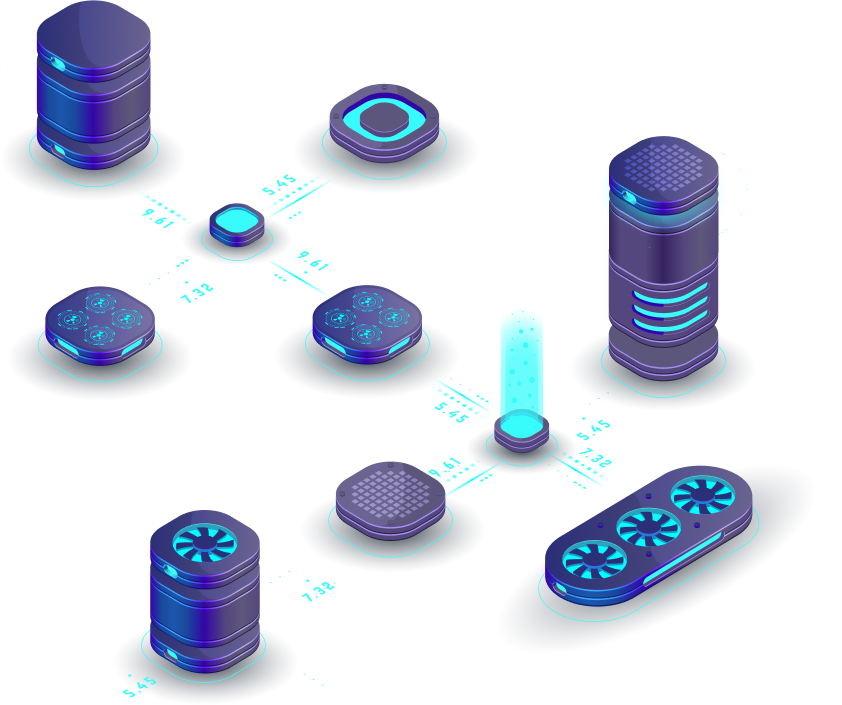 Our tailor-made concept
In terms of IoT, each project is unique and fits into a particular strategy. The success of a project therefore lies in our ability to meet a specific need. The study phase of your project is crucial. It allows us to understand your objectives, your needs and the constraints of the environment. Based on all these parameters, our design office assesses the feasibility of the project and we estimate the development cost. Each project meets specific needs. If your solution does not yet exist within our wide range of products, we are able to create it for you. For this, we call on our privileged partners, engineers and doctors in electronics, capable of designing and developing a real tailor-made product. In addition, our experience in difficult environments has taught us to identify the constraints of the terrain and to develop products adapted to extreme conditions meeting the standards of IP44 to IP68.
A concrete example of custom development
One of our customers submitted his project to us with the following constraints: he wanted an energy-autonomous device, therefore self-powered, as well as information redundancy in order to create a data relay in the event of a power failure. any of its facilities. We therefore brought in one of our specialists, a doctor in electronics, and a team of engineers to come up with a suitable solution. This research led to the design of a device, the Gateway 2.0/TRT 200. By using a thermo-electric effect, the Peltier effect, to generate energy from a temperature difference, the customer has achieved a product independent of any battery or mains power supply system. In addition, the electronic chips embedded in the product are equipped with intelligence allowing them to communicate on several protocols simultaneously. The redundancy of information desired by the customer is therefore made possible by an adaptation of the hardware but also of the software since the integrated program makes it possible to send different orders to the gateway according to the data analyzed.